Gold & Diamond Shop in Michigan, USA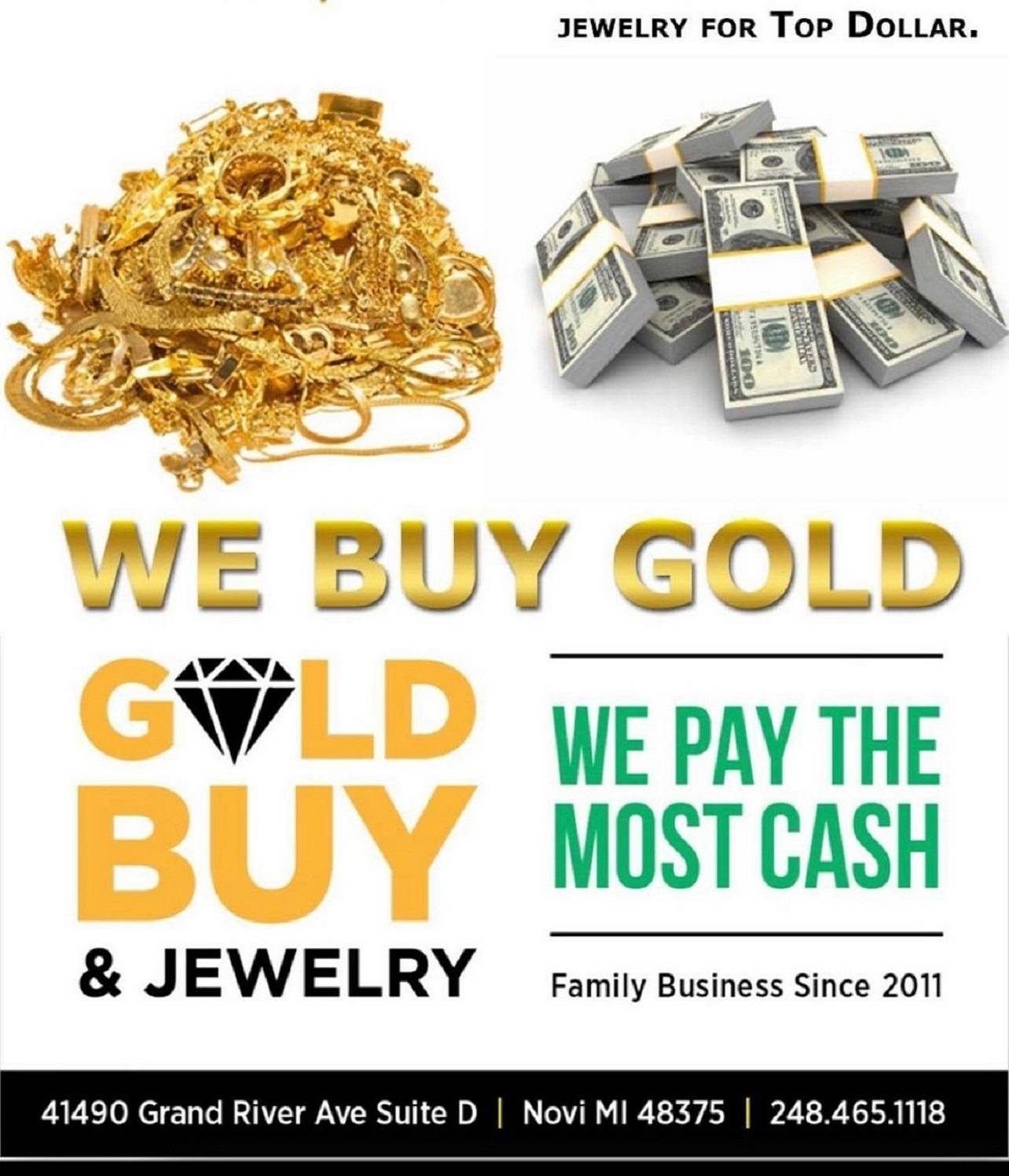 Pawn shop in Novi is quite popular in the city of Michigan. But, do you know, what is a pawnshop? Well, there is nothing as shady about these places as some people think. A pawnshop is like a garage sale and a flea market, all at once.
It holds an important role in some places by providing people an easy and fast way to borrow money, in simple words getting loans in exchange for something which is termed as collateral. People sell their used merchandise and buy new and used ones.
Gold Buy and Jewelry is one of the most trustable pawn shops in Novi. We have been in the business of buying, selling, and trading jewelry since 2011.
Apart from that, we also repair jewelry within 2-5 days. We also have a huge collection of jewelry that is available for sale at great prices. This is the best shop selling scrap gold in novi mi.
You can contact us and speak to our qualified jewelry specialist for any query or assistance. We are the best diamond shop in novi mi. You can visit our website for more details. There is great importance of pawn shop which will be discussed further.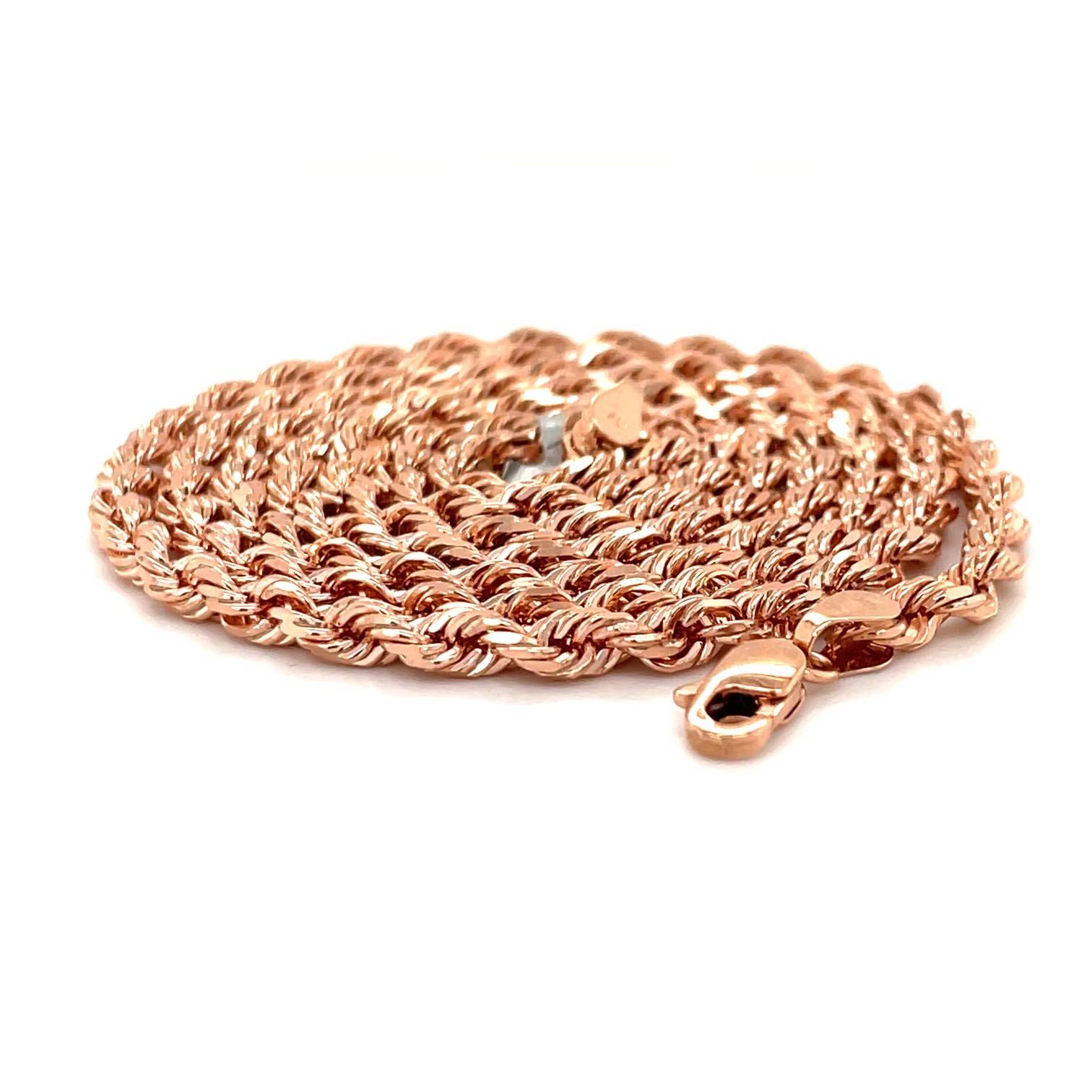 10 kt Rose Gold Rope Chain
Ladies 14kt White gold with 4 carat Diamond Center with halo surrounding Diamonds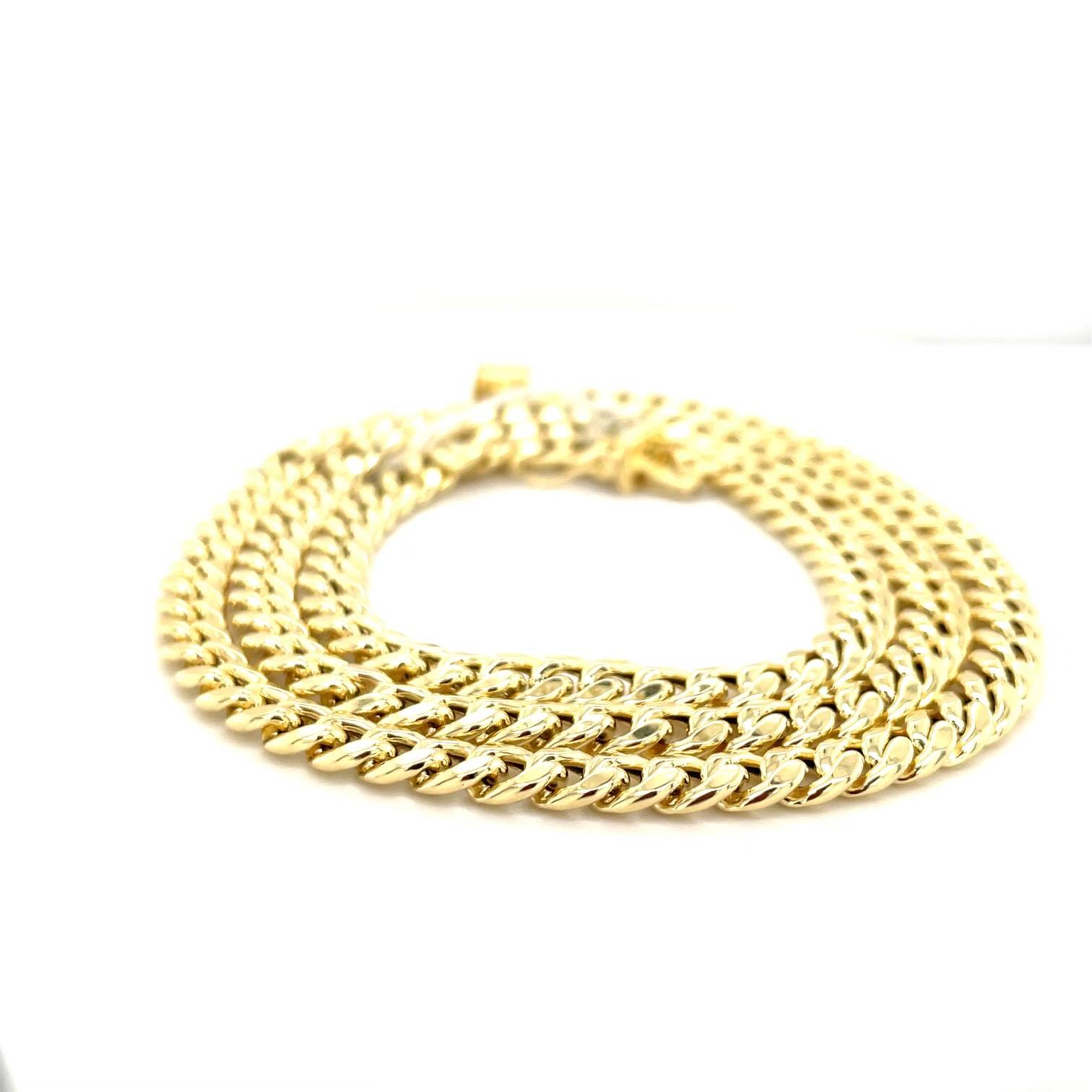 10 kt Yellow Gold Cuban link chain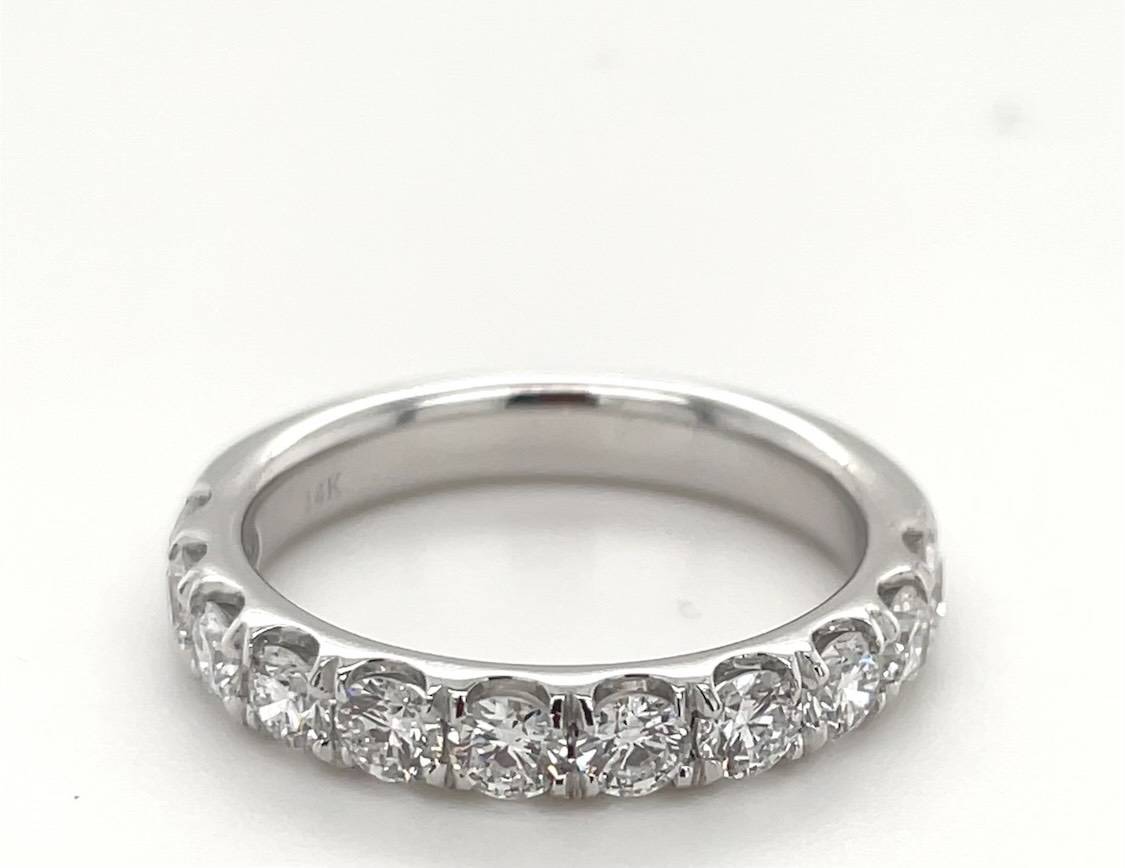 Ladies 14kt White gold Diamond Anniversary Band.
Pawn Shop in Novi, Michigan
What is a Pawn Shop?
Pawnshop is a legit thing that is here for thousands of years. The basic purpose of this is to give loans to the people in exchange for something personal. The basic rules are very simple. A person gets a loan against the collateral he/she brings. It's like a gold shop in Novi or a gold shop in Michigan where you take gold and get cash in return. When he/she repays the loan with full interest, the collateral is returned to him/her. If he/she fails to do so, the pawnshop keeper keeps the collateral.
Pawn shop – Legal or Shady?
A Pawnshop is a quick and easy way to get a loan as compared to other methods. In the USA, reports show that around 30 million Americans use pawnshops every year. They considered it a safer move. There, pawnshops are regulated at the state level and every state has its own set of rules. They have a special set of laws that keeps them under legal safety. They are specially licensed, which helps police in the cases of stolen merchandise. Paperwork is most important for a pawn shop owner. Considering everything, it can be easily said that pawn shops are safe for people, not something shady.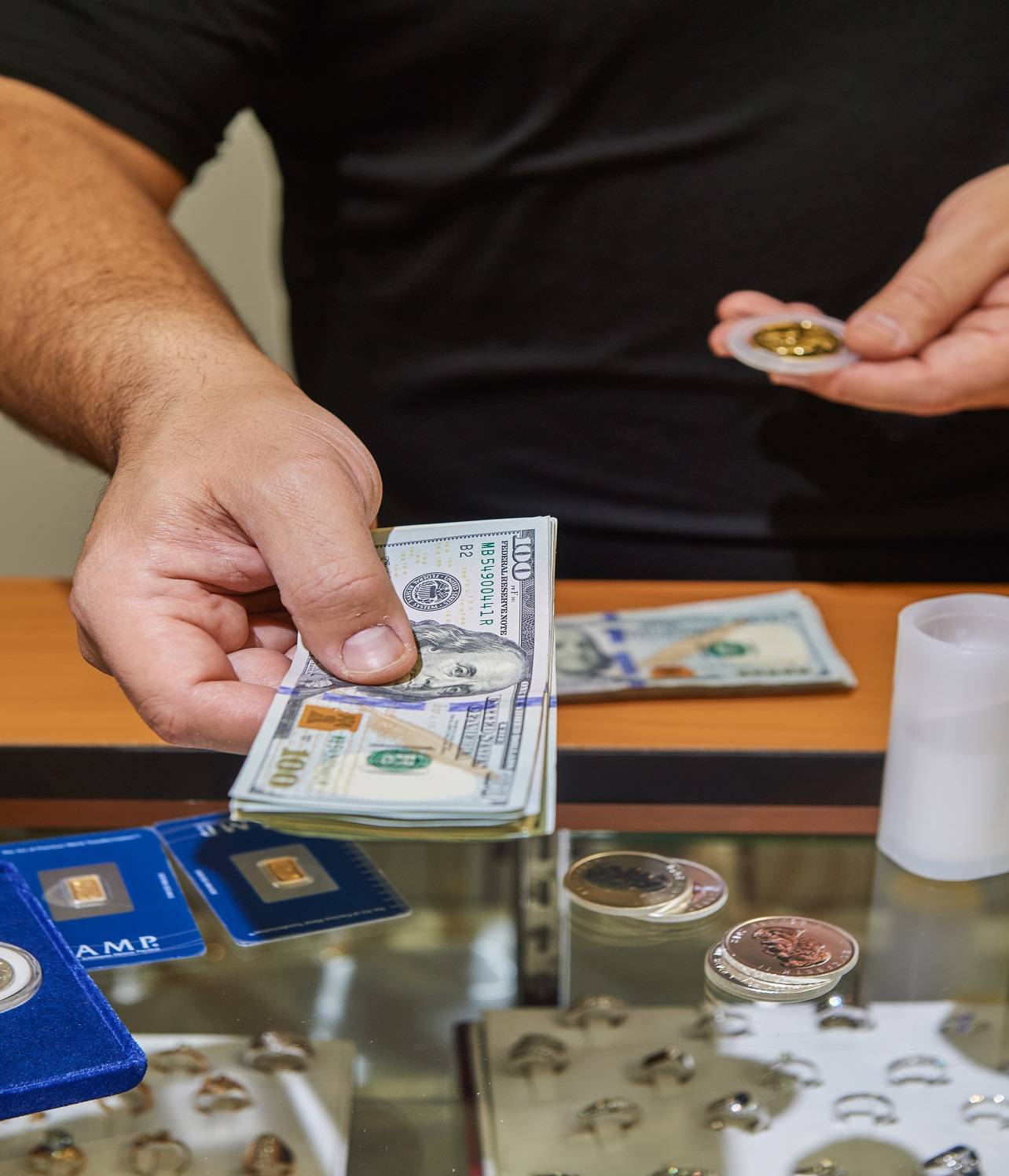 Importance of Pawn Shop –
Now, why is it important for people? Well, sometimes people need a loan of less amount for a small period of time. In most cases, it is an urgent need. In such cases, getting a small amount from the bank on an urgent basis is next to impossible. The paperwork and procedure take around 2 weeks which makes it a bad choice. There came pawnshops at use. Also, there is no credit check policy that attracts more people toward it. The collateral is just enough for the security of the loan. It leads to no impact on the credit score if there is a late payment or anything else. If the loan is not repaid, the collateral is taken by the lender and the person can take another loan again, if they want. There is no such thing in the bank which makes people reach pawn shops more in times of emergency. As the loan in a pawn shop is based solely on the collateral, a person can take multiple loans on different collateral. Also, a person can use his/her contract if the item he/she used as collateral is broken, lost, or exchanged. A report is issued to the authorities in such cases. 
The most important factor that attracts people is the interest charge. A pawnshop charges interest monthly, which means the more delay in repaying the loan, the more interest. Let, you sign the contract for a fixed duration and you repay the whole amount much before, the interest will be counted till the repayment date, not the whole contract duration. Also, one can find unique, vintage items at pawn shops to buy at minimum prices. All these things are characteristics of a trustable pawnshop.
If you want a quick loan, you can visit Gold Buy and Jewelry in Novi.
My first time going to sell and I was nervous of being scammed. Luckily my friend recommended me to them and when I walked in I was greeted by Ben who was absolutely so kind! He gave me the best prices possible and made sure I felt comfortable. I will definitely be going here only to sell! Thank you Ben
M&MV
The gentleman that assisted my girlfriend and I was very helpful and informative about every question we asked. I'm definitely going back and recommend this location to anyone who wants to buy, sell, or get a loan for their jewelry. Thanks again Joe.
Ryan Tunis
Ben was awesome and very helpful! This was my first time selling, so I didn't know what to expect. He did pay great prices and I'll be back when I have extras to sell! Thank you!
Flowers Kristiana
We were blessed by the truthfulness and customer service that both Ben and Joe provided. They helped us during a very challenging time in our lives. They kept my ring and worked with us every step of the way. And now, my ring is back on my finger. We thank God for them showing us favor!
Sheronda M. Gloster
Ben was amazing and super helpful with the process of me selling my old jewelry!!
Allison Crady
Why Choose Us?
Family Owned and Operated

Buy, Sell and Trade Any Item

Honesty, Integrity and Trusted

Top Dollar on All Selling Items