Cash for Jewelry in Michigan, USA
Do you need quick cash on the same day, Gold Buy & Jewelry specializes in providing collateral loans on almost any valuable item. We provide smaller size to large size cash loans on the same day. Our cash loan process is very simple to go through with it.
Call us today  at  248-465-1118
HOW DOES IT WORK ?
A pawn loan is a collateral Loan. This means you would provide anything of value as a security for the loan. If the borrower doesn't pay the loan, the lender in this case Gold Buy & Jewelry keeps the security. Because each loan is guaranteed by collateral, there is no credit report required. Our rates are very fair.
What items are considered valuable in order to receive Pawn Loan from Gold Buy & Jewelry ?
Jewelry – Gold Rings, Gold Necklaces, Gold Bracelets, Sterling Silver

Gold, Silver & Other precious Metal Bullion

Collectibles
Jewelry Financing Available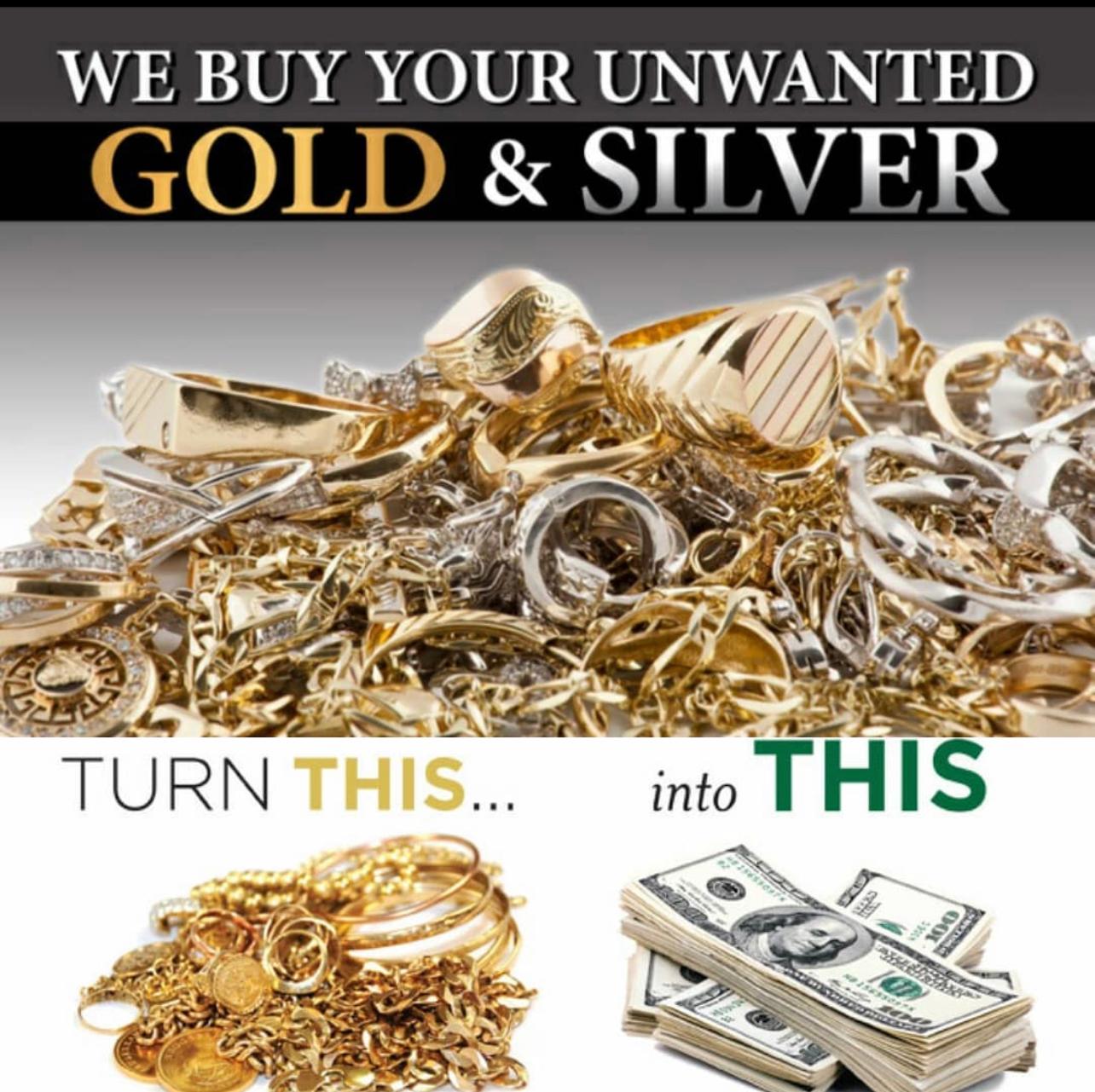 Cash for Loans in Michigan
Money is an important factor in today's world. It is the only thing which is used to buy anything which you want. In simple words, it is the only thing that can be paid to buy the desired good or services. There are some times in a human life where he/she has need of money but doesn't have enough to meet needs. In such times, they seek a loan. A loan is borrowing money from a person or institution in exchange for some collateral through a fixed legal process and paperwork. It can be taken from a bank or pawn shop. The pawn shop is very popular in the USA. If you are living in Michigan, it is easy to take a loan from a pawn shop. Whether it be cash loans in Michigan cash for jewelry in Michiganeverything is available.
Gold Buy and Jewelry is one of the most trustable pawn shops in Michigan.We are in the business of buying, selling, and trading jewelry since 2011. We provide cash loans to the people of Michigan taking their jewelry as collateral. The cash is provided on the same day on almost any valuable jewelry. The cash loan process is simple and it can be range from small to large size loans. You can contact us for any query or assistance. You can visit our website for more details.
What is a Pawn shop loan?
A pawn shop loan is a short-term loan, which doesn't require a credit check or any specific thing other than the item which is used as collateral. Pawn shop loans are popular in America. There are specific rules and regulations regarding such loans at the state level. It is a major industry in the USA where the person gets cash in exchange for valuable items and gets the item back by repaying the whole cash. It's like a mini loan giving place. Sometimes, they are beneficial but not always a good idea. 
Requirements for Pawn shop loan – 
The only requirement to get a loan from a pawn shop is the item that is used as collateral and a government id. This is typically the easiest process to get a loan. There is no specific requirement for a credit score. Things such as jewelry, precious metals, electronics, collectibles, or gaming systems are used for pawn shop loans. Cash for jewelry is the most popular among all.
Things to keep in Mind while taking loan –
An important thing to keep in mind while taking a pawn shop loan is to fully understand the terms and interest. Every state has its own different laws and the interest rate is charged according to it. Most pawn shops charge their interest monthly. Sometimes, when you are not able to pay the loan back on time, the interest adds up, and you end up giving more than the item you had given in the form of collateral. Thus, before taking a loan, ensure that the loan doesn't charge more than the item would be a good decision. Pawn shops are good for short-term loans on an emergency basis but for a longer time, it is not the best option. The interest rates of personal loans are way better than pawn shop loans. Also, some pawn shop lenders operate illegally. So be aware of those illegal pawn shops. They might lead you in losing your valuables for no money.
Pawn shops are a popular way to get small loans urgently. It is not a shady or illegal business. But one should be fully aware of the interest rates and other details. There are also alternative options that can be taken into consideration. So, educating yourself before taking any loan, whether from a pawn shop or not, can benefit you and doesn't risk your valuables on the verge of losing it.